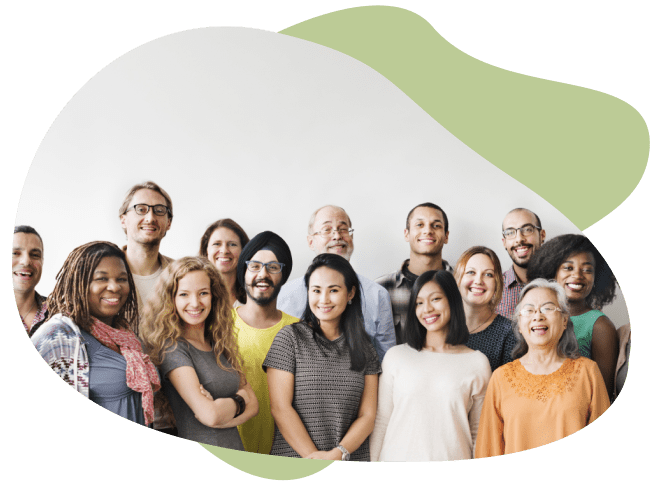 EMPOWERING COMMUNITIES WITH RESLIENCE CAPACITIES
NATAL helps communities to become more resilient, sustaining readiness in the face of day-to-day challenges, and offering better support during crisis situations. Our capacity building programs are designed to help organizations build platforms and scale models that empower at-risk communities dealing with trauma.
RESILIENCE PROGRAMS FOR COMMUNITIES AND ORGANIZATIONS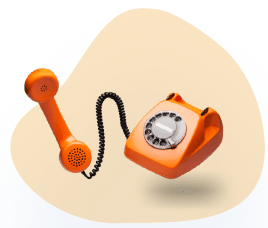 Resilience Helpline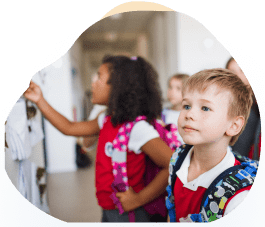 Safe Place for Children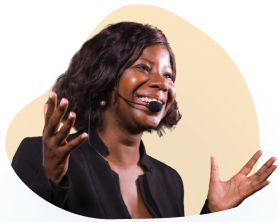 Train the Trainers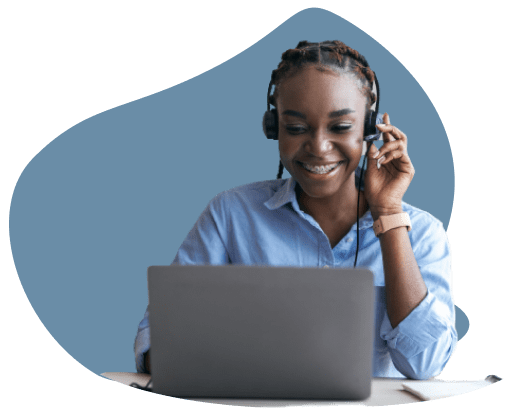 RESILIENCE HELPLINE :
PRE-CLINICAL INTERVENTION FOR COMMUNITY MEMBERS IN NEED
NATAL's Helpline offers a combination of phone interventions and therapeutic processes, aiming to provide an accessible and non-stigmatic service to distressed individuals. Our training equips organizations with the tools, knowledge, skills and expertise to provide trauma-informed interventions to communities and to serve as a pillar of community resilience.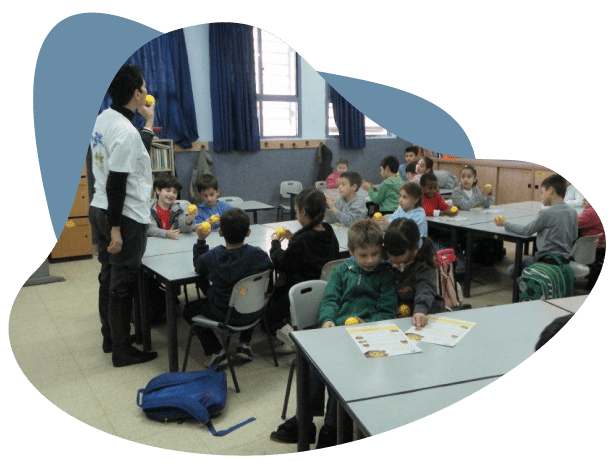 SAFE PLACE FOR CHILDREN :
AN ONLINE RESILIENCE PLATFORM
NATAL's "Safe Place" is an experiential social emotional learning platform, featuring digital tools and an educational module designed to provide resiliency, prevention, and empowerment skills to students. The program empowers teachers and students to learn together about stress reactions, relaxation techniques, and resiliency for use in and out of the classroom.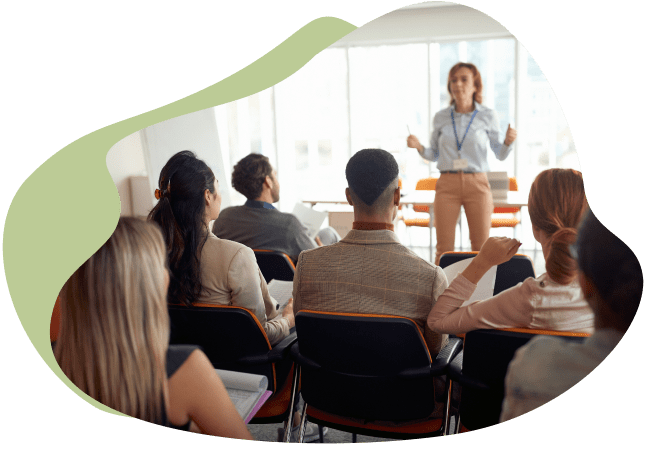 TRAIN THE TRAINERS :
CULTIVATING INHOUSE RESILIENCE AMBASSADORS
In the event of crisis, having key trained individuals to provide necessary emotional first aid enhances the ability of the community to bounce back. Preparation of crisis (emergency) protocols and training leadership to maintain stability and functioning, helps facilitate return from a state of turmoil, to routine. This program's objective is to prepare the organization's leadership and key personnel to an emergency lifecycle, addressing the different scenarios of pre, during and post crisis situations.