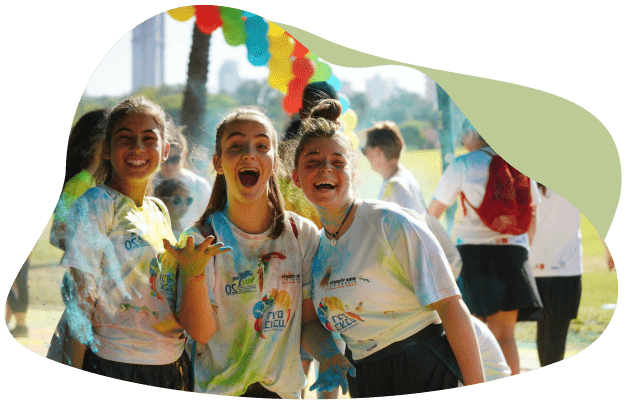 SAFE PLACE FOR CHILDREN:
TO GROW BEYOND STRESS
Originally designed in 2014, Safe Place is an experiential learning program backed with multimedia tools that were designed to help children living in Israel who experience high levels of stress due to ongoing security threats. Today, Safe Place addresses stress in all of its forms, from academic to family life to social pressures to issues of national concern, such as COVID-19.
Safe Place is a scalable program now active in Israel and Germany and is ready to be scaled elsewhere.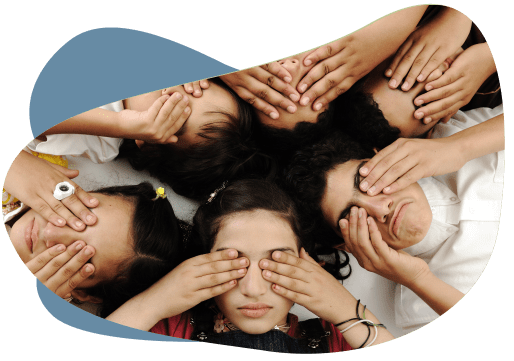 In today's fast-paced world, the ceaseless flow of information coupled with political unrest, the COVID19 pandemic, cyber-bullying and the reality of the hyper-competitive culture we live in, stress is an unavoidable constant in children's and youth's lives.
By proactively taking steps to prepare and improve their coping skills, we can help our students and communities deal with the day-to-day pressures and better prepare against threats or crises, lessening their effects and preventing them from disrupting our way of life.
NATAL's "Safe Place" is a Social Emotional Learning program designed to provide resiliency and empowerment skills to students.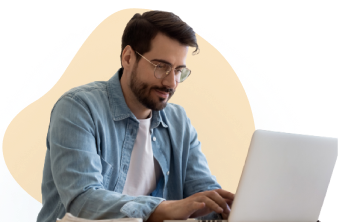 Interactive educational tools
Including videos, interactive presentations, classroom posters, and more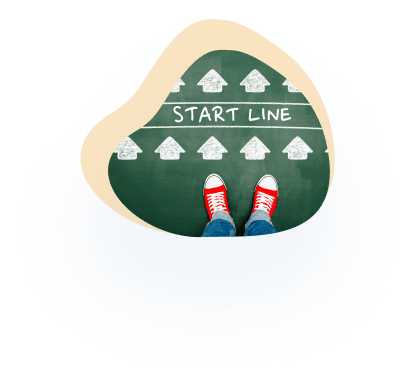 Empowering classroom resilience
Culturally adaptable to provide individual and group coping mechanisms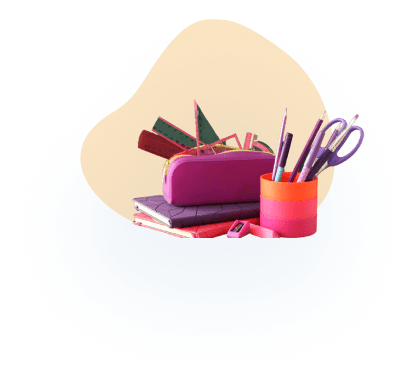 Tools for teachers and students
For use inside and outside
of the classroom
BASED ON PROVEN EXPERIENCE
Safe Place was developed in collaboration with Israel's Center for Educational Technology and Ministry of Education, with the support of Boeing International, Inc. The platform is implemented in hundreds of schools across the country, led by trained counselors alongside the classroom educator.  Throughout 10 sessions, teachers and students learn together about stress reactions, relaxation techniques, and resiliency via online lesson plans, experiential workshops, and group discussions. Safe Place is currently available in Hebrew, Arabic, and English and is fully adaptable, taking into account differing faiths and levels of observance, language, cultural sensitivities, and the socio-economic constraints of schools in underprivileged communities.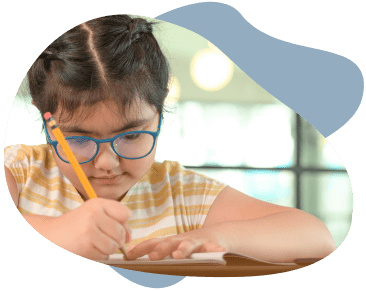 Long-term stress, if not addressed, can have detrimental side effects. Safe Place allows teachers to strengthen the resilience of students, using tailored training methods, to help provide coping tools and to help prevent future trauma.
More than ever, kids need to know how to cope with daily stressful and traumatic events, and to manage the pressures – from classroom activities, social media, exams, home life and social pressures.
The program focuses on understanding normal reactions to stress and trauma, as well as identifying reactions of students who need further assistance.
Students learn to get to know themselves - their strengths, abilities and capabilities , which can be of use to them when crisis occurs.  Getting first to know yourself and what you can bring to the table in times of crisis.
Safe Place preventative skills are effective tools for everyday stressors and build resiliency to cope with future greater emergencies.
The syllabus includes classes on positive thinking to allow students to transition back from crisis to routine.  

Via understanding how every person differs in how they react to stressful situations, a greater degree of tolerance and acceptance of the "other" is fostered, paving the way for greater class and school cohesion. Syllabus includes classes on "Social Support & Gratitude" to allow such process.
02
PROGRAM SCOPE & METHOD FOR LOCAL ADAPTATION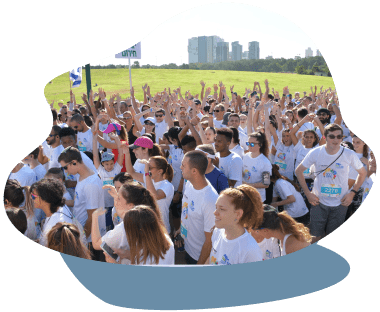 INTERESTED IN HEARING MORE? WE ARE CERTAINLY HERE FOR YOU!