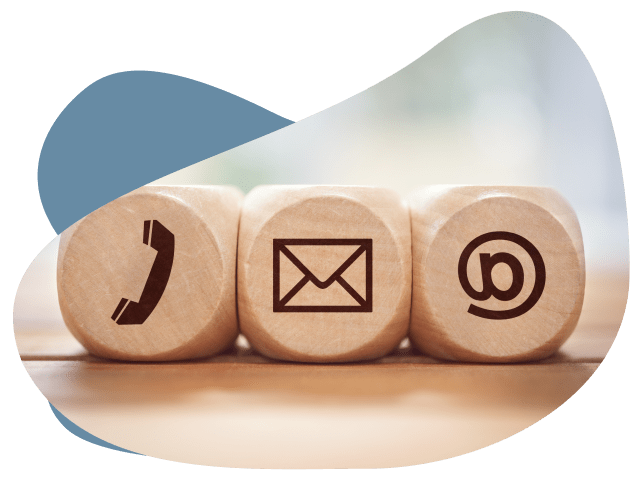 NATAL's center is located in Tel Aviv, Israel. Whether you are seeking support, would like to arrange a visit, volunteer opportunities, or would like more information about our programs in Israel and abroad, we welcome you to contact us.
Our Address
1120 Avenue of the Americas
4th Floor
New York 10016
Contact Us
Send us a message via the contact form below or email us at:
INTERESTED IN HEARING MORE? WE ARE CERTAINLY HERE FOR YOU!