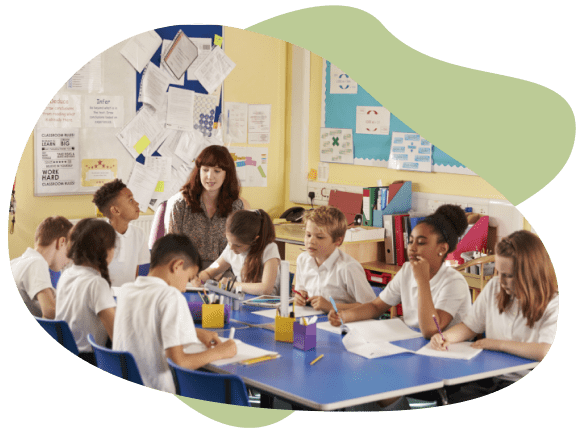 EDUCATIONAL STRESS MANAGEMENT: BRINGING RESILIENCE INTO THE CLASSROOM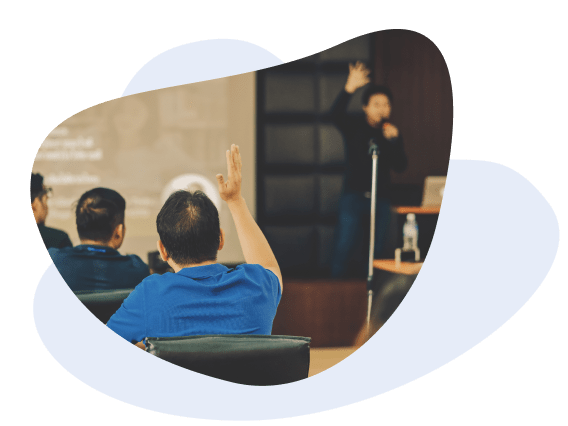 Teaching today requires education professionals, counselors, and administrators to respond to the stress of their students while having limited tools for social emotional learning.
Focused on their classrooms, educators often forget to 'buckle their seat belts first', neglecting their own self-care. Faced with social, emotional, and academic stress, along with their own burdens, teachers and counselors are often left without the right tools to cope. 
NATAL offers resiliency workshops focused on educators, enabling them to give better support to their classrooms and communities.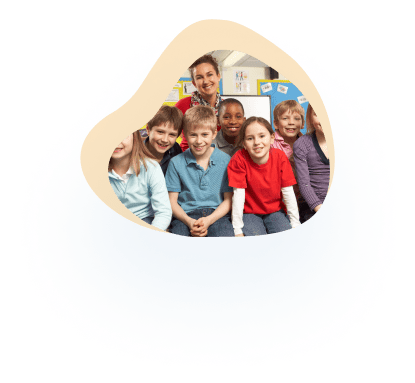 Designed for:
teachers, counselors and other education professionals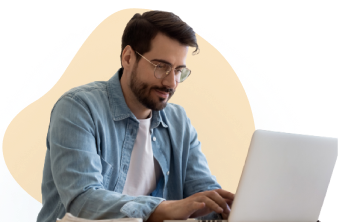 Online Trainings
For up to 14 participants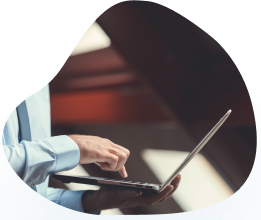 3 Sessions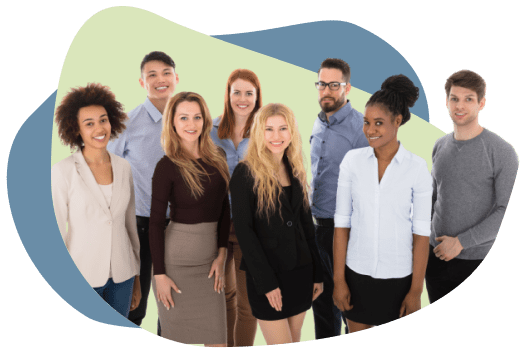 NATAL's training module for educators is tailored to meet the needs of educators. From the highly experienced to the novice, the sessions create common ground through learning and experiencing interventions and working models, that are based on NATAL's extensive experience with similar communities and professionals in the United States, Europe, Turkey, Latin America and Israel.
ONLINE TRAININGS FOR THE RESILIENCE OF EDUCATORS
This 3 session-workshop brings together educators and mental health professionals in schools to redefine crisis coping mechanisms and to propose models of resiliency, leadership, and self-care. Dialogues are focused on specific challenges educators cope with as they navigate curriculum, classroom dynamics and virtual learning.  This includes: 
An exploration of the mind and body, how they react in stressful situations and psychological strategies for coping with life's challenges.
Exploring the challenges faced in the delicate balance of juggling personal and professional lives and responsibilities among the backdrop of today's ever changing reality.
Learn how to cope with stressful daily routine and crisis, by using simple and effective daily tools. These tools include, among other things, setting boundaries, knowing strengths and weaknesses, as well as techniques for self-relaxation and mindfulness.
Leverage learned knowledge and shared experiences that occur during a crisis for an effective and positive path to returning to routine. 
"I am grateful for this time that we had"
"I am grateful for this time that we had"
INTERESTED IN HEARING MORE? WE ARE CERTAINLY HERE FOR YOU!