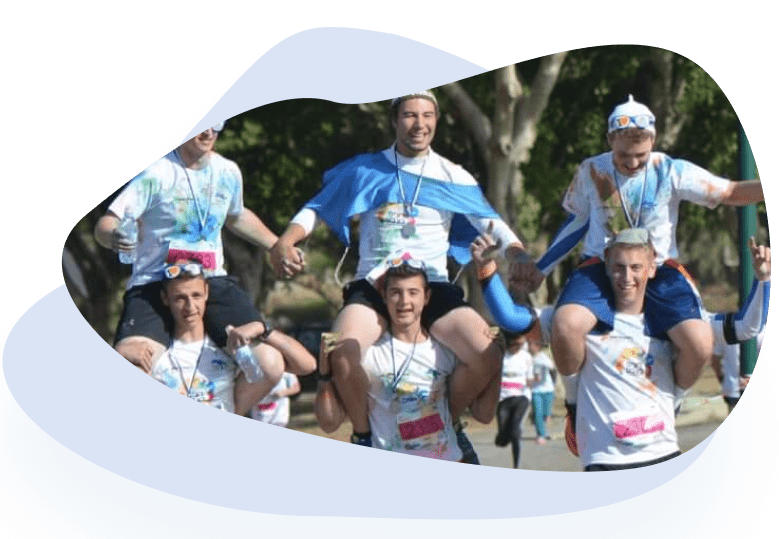 DEMOCRITISING STRESS MANAGEMENT
Stress takes its toll in many ways. Be it sleep deprivation, aggression, numbness, burnout, depression, compassion fatigue – more and more people need tools to deal with it and manage it. Our trainings are designed to make stress management tools and techniques accessible to individuals and organizations. 
PROVEN METHOD FOR EVERYDAY RESILIENCY-BUILDING
5 REASONS TO CHOOSE OUR TRAININGS
Proactive
Equip individuals to cope with their stressful daily routines and crises whether personal, professional or large scale.
Practical (tools)
We do not just teach theory; we provide useful tools
Experiential
The best way to learn and understand is through practice
Customizable & tailored to precise needs
The principles and methods remain fixed while the exact content is adapted to different needs
Based on first-hand field experience
The program was built by experienced Mental Health professionals working in Israel's most stressful agencies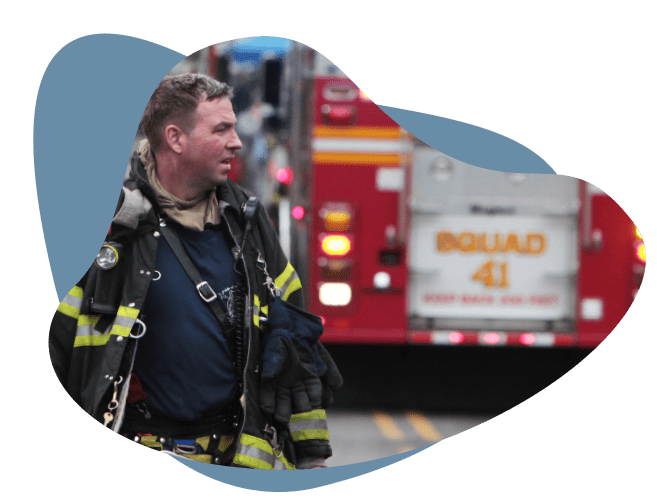 ONSITE TRAIN THE TRAINER – OPERATIONAL STRESS MANAGEMENT FOR FIRST RESPONDERS
Based our unique experience with the complex reality faced by Israel's first responders,  our OSM Training is tailored to meet needs of agencies and individuals and focuses on providing practical tools for operational stress management. This program helps prevent personal and professional burnout, while providing coping and decision-making skills to use in stressful situations.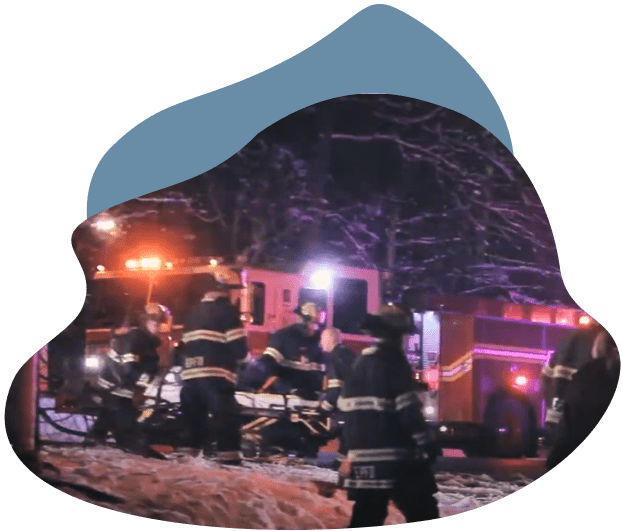 E-LEARNING – INTRODUCTION TO OPERATIONAL STRESS MANAGEMENT: – OPERATIONAL STRESS MANAGEMENT FOR FIRST RESPONDERS
NATAL is pleased to offer a unique and fundamental e-learning course. Designed by practitioners with extensive experience in the training of tens of thousands of first responders in Israel and the United States, NATAL's immersive online course covers the crucial components of operational stress management and resiliency. This course incorporates the hallmarks of NATAL's intensive training in a format that is easy to access and is suitable for first responders of all disciplines and levels, including training academies.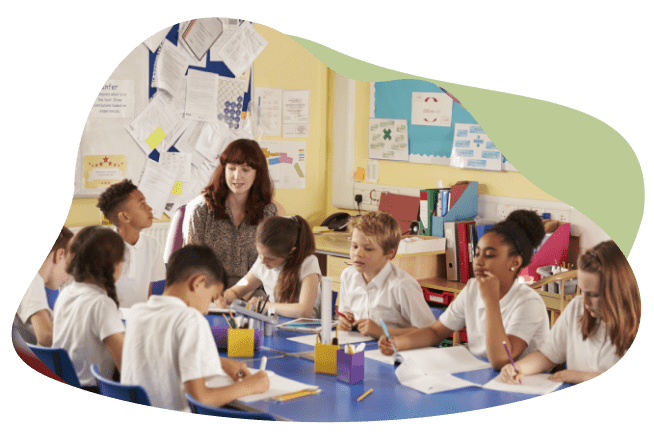 EDUCATIONAL STRESS MANAGEMENT
Focused on their classrooms, educators often forget to 'buckle their seat belts first', neglecting their own self-care.
Our Educational Stress Management training empowers and equips educators with tools for resiliency to use in and outside of the classroom, enabling educators to give better support to their students and communities.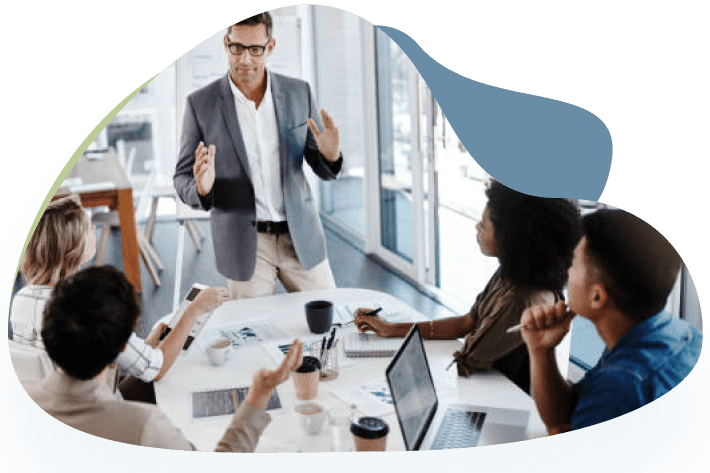 STRESS MANAGEMENT FOR HR EXECUTIVES AND BUSINESS LEADERS
Stress is bad for business. Nevertheless, the modern workplace is more stressful than ever.
Our Corporate Stress Management training is tailored to the needs of HR managers and business leaders, equipping them with tools and techniques which make corporate organizations more resilient and adaptive to change.
The trainings can take place either online or onsite.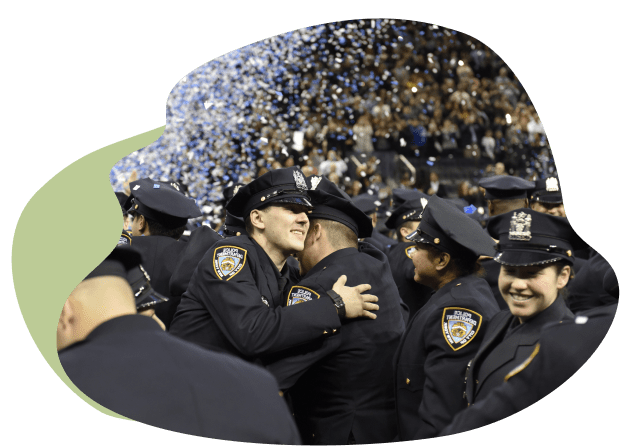 RESILIENCE FOR MENTAL HEALTH PROFESSIONALS
Mental health professionals who work in community organizations, hospitals, schools, or any other stressful environment – we are here for you.
From the highly experienced to the novice, General Stress Management creates common ground through learning, and experiencing interventions and working models, as well as enables better support to one's self as well as the community.