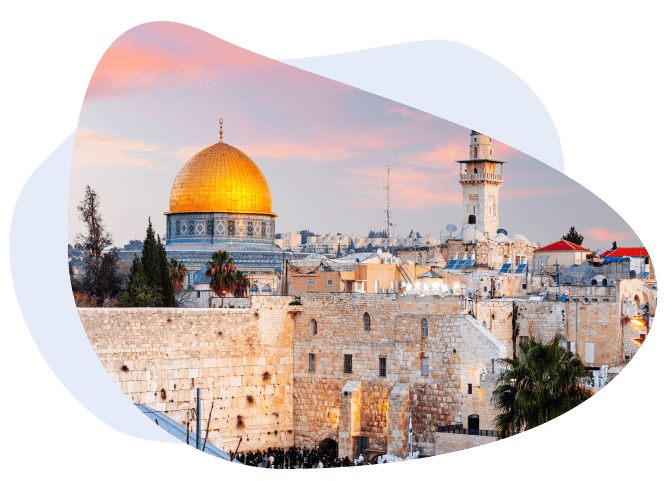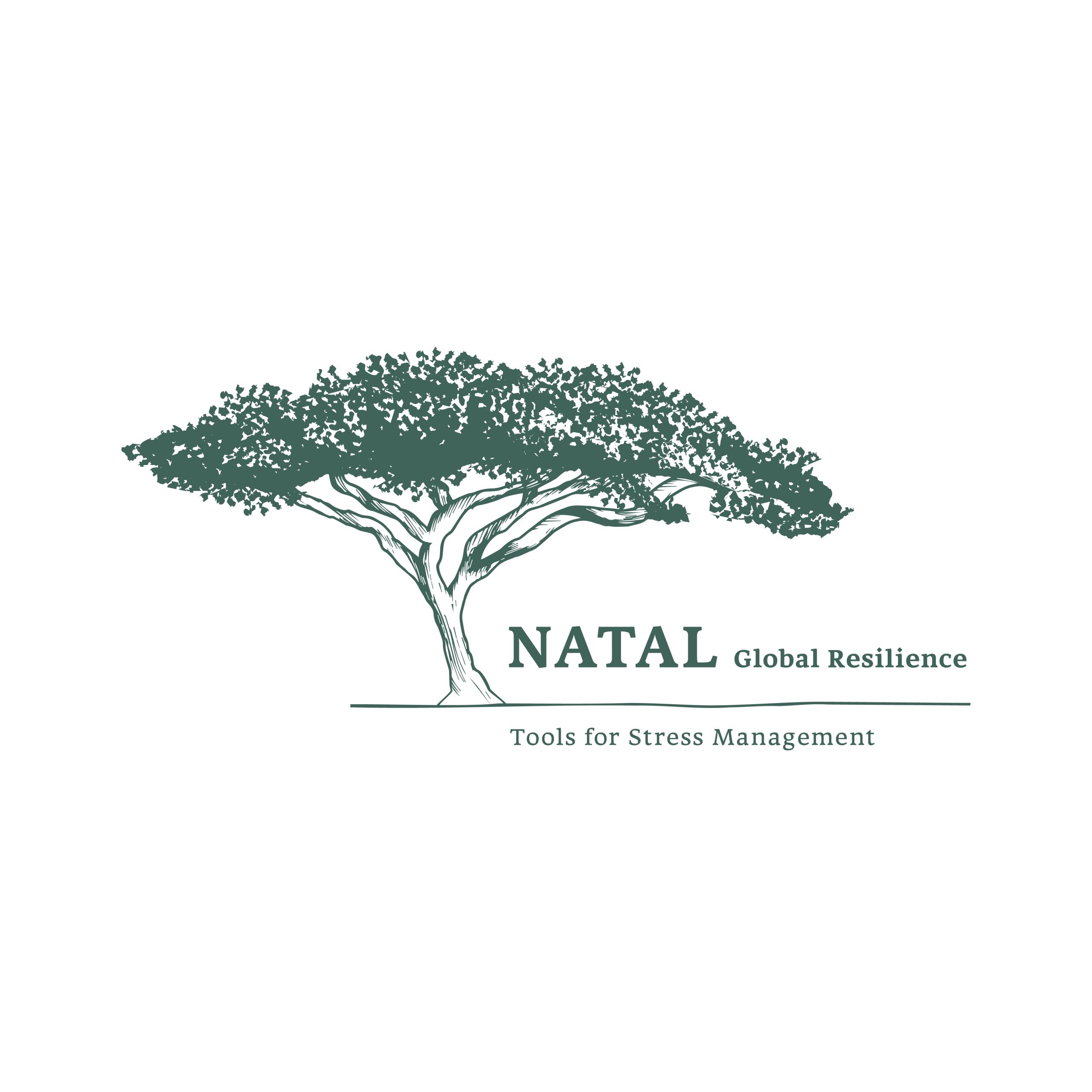 NATAL - Israel's Trauma and Resiliency Center - is an apolitical, internationally recognized and awarded non-profit, with over 25 years of experience in the fields of resiliency building and trauma treatment.
NATAL's reach includes veterans, law enforcement personnel, educators, first responders, community and business leaders, families and faith leaders. The result is healthier communities and society at large, with maximized employability and increased performance amongst workforces.
Since 1998, NATAL has been changing lives by providing vital assistance and training to over 400,000 individuals and professionals coping with traumatic events and everyday stress-related effects.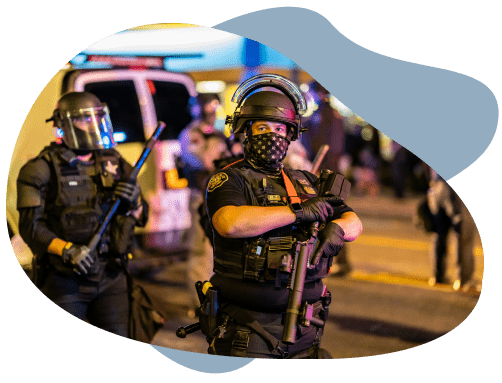 SPREADING RESILIENCE :
A MISSION WHICH RESONATES WORLDWIDE
NATAL GLOBAL RESILIENCE seeks to leverage NATAL's expertise to share and scale successful programs internationally. In recent years, NATAL has been called upon to work with local partners to build more trauma-informed services and societies across the globe, by utilizing practical tools, online and onsite experiential workshops, 'Train the Trainer' programs and capacity building projects.
STRESS IS UNIVERSAL, AND IT IS SPREDING LIKE A PANDEMIC
Healthcare providers
Educators
Mental health professionals
Business organizations
First responders
Community leaders
WE HAVE ASSIGNED OUR BEST
PEOPLE TO THE TASK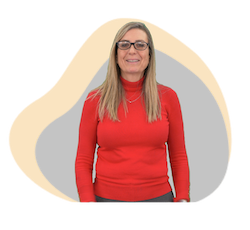 Mrs. Idit Michael
My name is Idit Michael; I am the head of International programming at NATAL. I am a retired chief superintendent, and before I joined NATAL, I finished a 25-year long career in the Israeli Police, where I headed the Mental Health department.
I live in Jerusalem, and I frequently travel to the United States for the training of American first responders.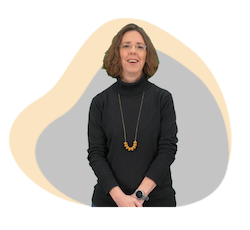 Dr. Tamar Lavi
I am the head of research and program development at NATAL. I am a certified psychologist, and in the last seven years, I have been working to develop and implement programming and practical tools. These tools have reached dozens of thousands of law enforcement officers in the Israeli Police, law enforcement agencies, and dozens of Israeli hospitals. Those tools were later adapted and implemented in the United States.
Dr. Ola Kattoura
My name is Ola and i live in Nazareth.
I have a Ph.D. in clinical social work, where I focused on the narratives on women living in abusive relationships. I work with  different populations and agencies, and I was able to join international training in Milwaukee, Chicago and New Jersey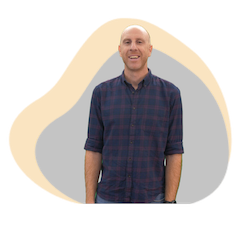 Mr. Shachar Ra'anan
My name is Shachar, I live in Kfar tavor, in the northern mountainy part of Israel.  I am an experienced social worker specializing in stress, trauma, and resiliency.  Working with soldiers, veterans and briefed families for the last seven years
WE ARE THE DEMOCRATIZERS
OF STRESS MANAGEMENT
Making life changing stress management tools and techniques
accessible to the individuals and organizations who need it.
INTERESTED IN HEARING MORE? WE ARE CERTAINLY HERE FOR YOU!