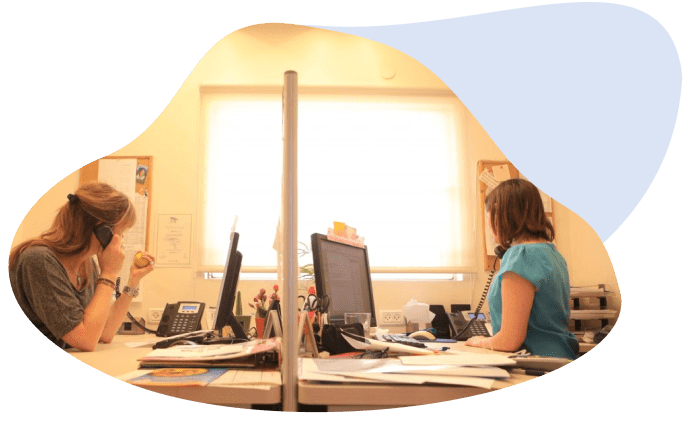 RESILIENCE HELPLINE :
BE THERE FOR COMMUNITY MEMBERS IN NEED
Helplines are dedicated telephone-based services which aid and/or provide guidance
on a plethora of topics and concerns, ranging from emotional to legal, technical
to financial, medical to strategic, mundane to bizarre. Helplines have grown exponentially over the last two decades and have become increasingly
more specific in terms of their areas of concern.
Famous for its support to Israelis dealing with stress and trauma, NATAL's Helpline offers a combination of phone interventions and therapeutic processes, aiming to provide an accessible and non-stigmatic service to distressed individuals
in stressful environments.
The main objectives of this program is to equip organizations with the tools, knowledge, skills and expertise to provide trauma-informed interventions within their community and to serve as a pillar of community resilience.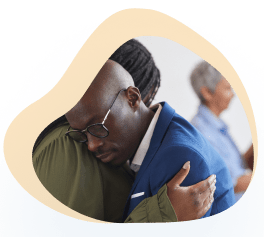 Emotional support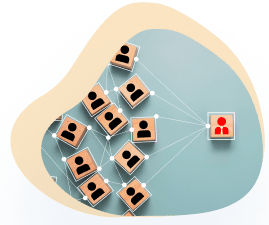 Referral system to other affiliated community services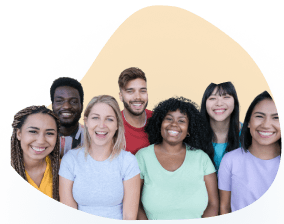 A community resource center
NATAL professionals work closely with organizations who join the program to develop a Helpline modeled after NATAL's, and customized to meet the specific needs of each organization. The goal is to establish a helpline which will eventually become self-sufficient in recruiting, selecting and training. In order to achieve this goal, a multi-phased program is deployed:
01
Phase I : Adapting NATAL's helpline model to the organization's needs
Evaluation of WWP Audience Needs through focus groups, meetings with alumni,
families and staff etc.
02
Phase II : Creating the infrastructure
Formulating work processes, procedures and operating model to include
Candidate Evaluation & Selection, staff training , supervisor training, volunteer training
03
Phase III : Post-launch guidance and support, as well as training future trainers
BASED ON PROVEN EXPERIENCE
AND SUCCESS STORIES
While NATAL's work began in Israel, its mission resonates worldwide. In recent years, NATAL has been called upon to deliver its expertise to at-risk communities and populations outside of Israel. As part of that, NATAL has led and participated in groundbreaking work to assist American wounded warriors dealing with PTSD, partnering with inner-city Chicago to assist in dealing with trauma that stems from urban violence, as well as providing First Responders resilience training.